Versterking voor Brussels team van The Oval Office
Donderdag 11 juni 2015 — Drie maanden na de start van haar Brusselse team heeft The Oval Office twee nieuwe officers gerekruteerd. Sven Cautaerts wordt Project Manager Events en Barbara Verougstraete Project Manager PR & Content Marketing.
Sven Cautaerts heeft communicatie- en eventmanagement gestudeerd en was de afgelopen twee jaar als zelfstandige event producer actief. Bij The Oval Office start hij in het event team en werkt onder meer op projecten voor Thalys, DLL en BNP Paribas Fortis.
Barbara Verougstraete was eerder journalist bij VTM-nieuws en Q-music. Binnen het communicatieteam van The Oval Office zal ze instaan voor communicatie-, PR- en content marketingopdrachten. Zo is ze onder meer verantwoordelijk voor de mediarelaties van de Week van het Bos (Agentschap voor Natuur en Bos), de Week van het Nederlands (Taalunie), het Internationaal Cartoonfestival van Knokke-Heist en het paardenspektakel Tagad'Art.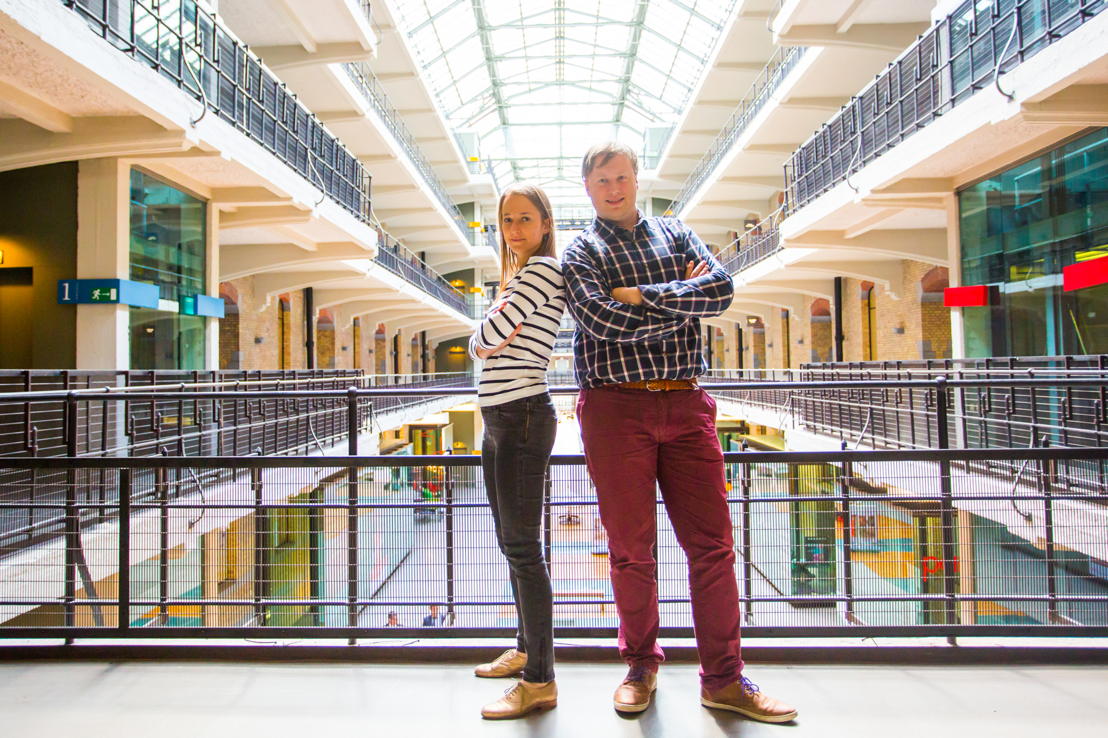 Contacteer ons
Olivier Trop
Strategic Director