The Oval Office à Davos pour The Adecco Group
Jeudi 25 janvier 2018 — The Adecco Group a présenté les résultats du Global Talent Competitiveness Index lors du World Economic Forum qui a lieu cette semaine à Davos en Suisse. Cette étude annuelle de The Adecco Group, INSEAD et Tata Communications classe des villes et des pays sur base de leur faculté à attirer, développer et maintenir des nouveaux talents.
The Oval Office a développé, organisé et fait vivre cet évènement professionnel dans le Musée Kirchner à Davos. Une 150aine de chefs d'entreprises internationaux, d'hommes politiques et leaders d'opinion ainsi que de nombreux journalistes s'y sont rendus pour assister à la séance plénière ainsi qu'au moment de networking.
En collaboration avec ses partenaires Sense et Medialife, l'équipe de The Oval Office s'est chargée du soutien technique, la mise en forme des présentations et de la communication événementielle. Un écran incurvé de 7 mètres de large et des projections sur les murs ont rendu le contenu plus dynamique et novateur.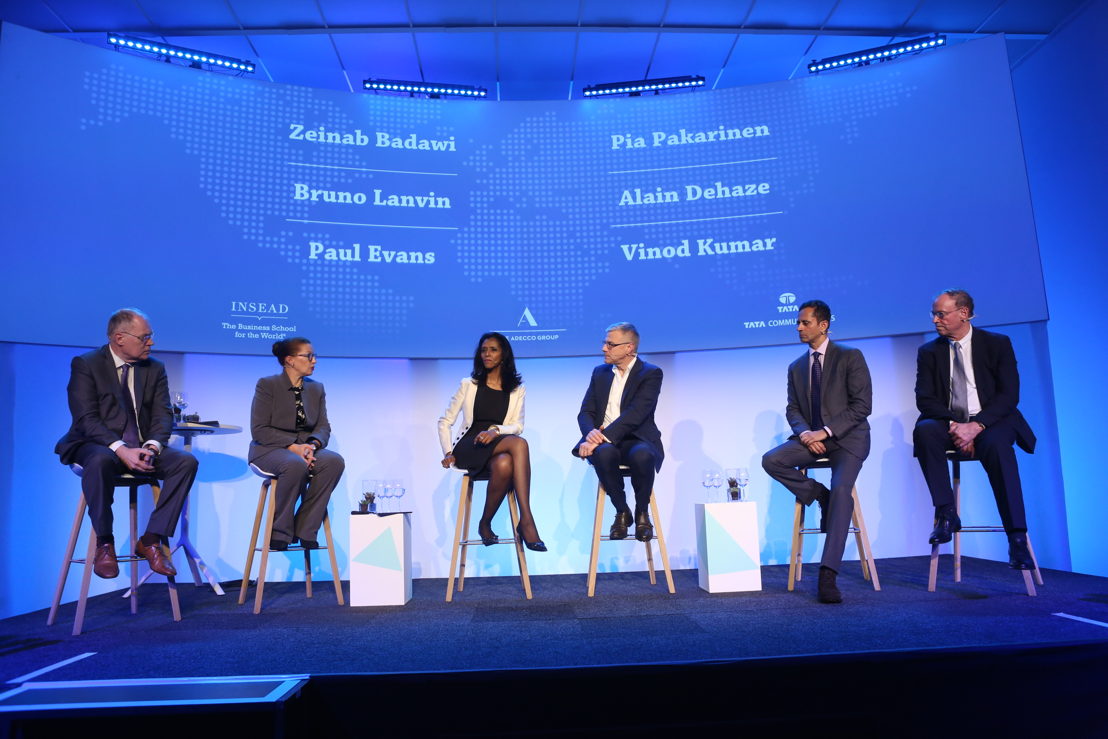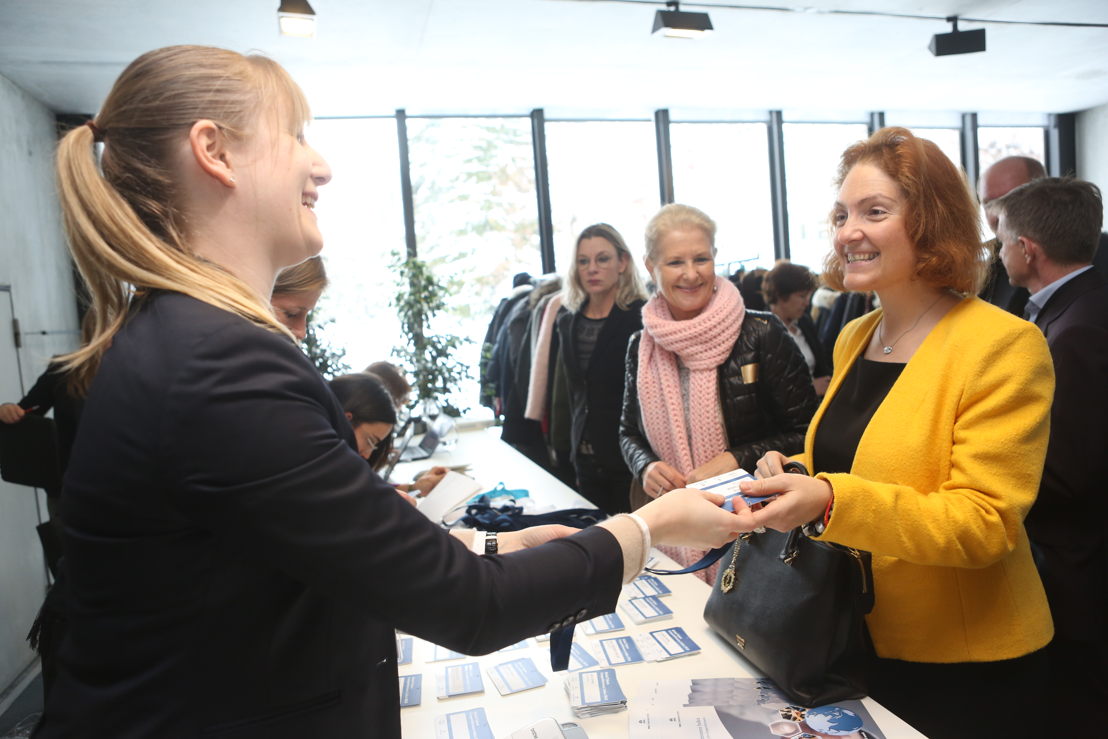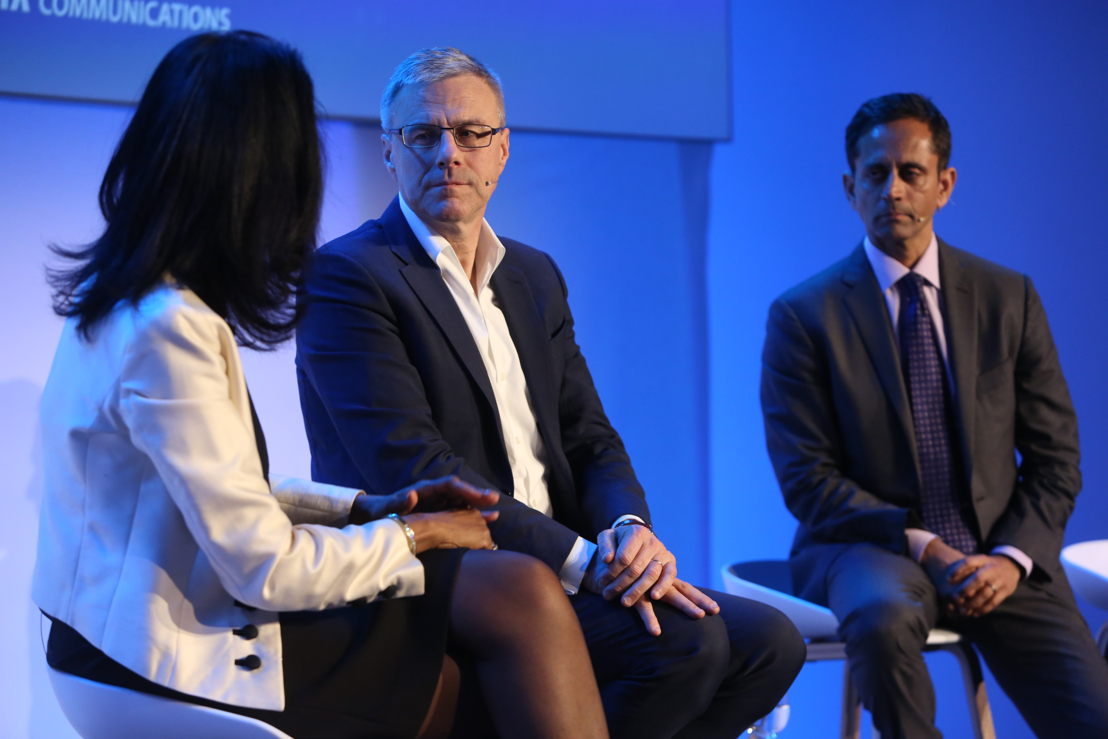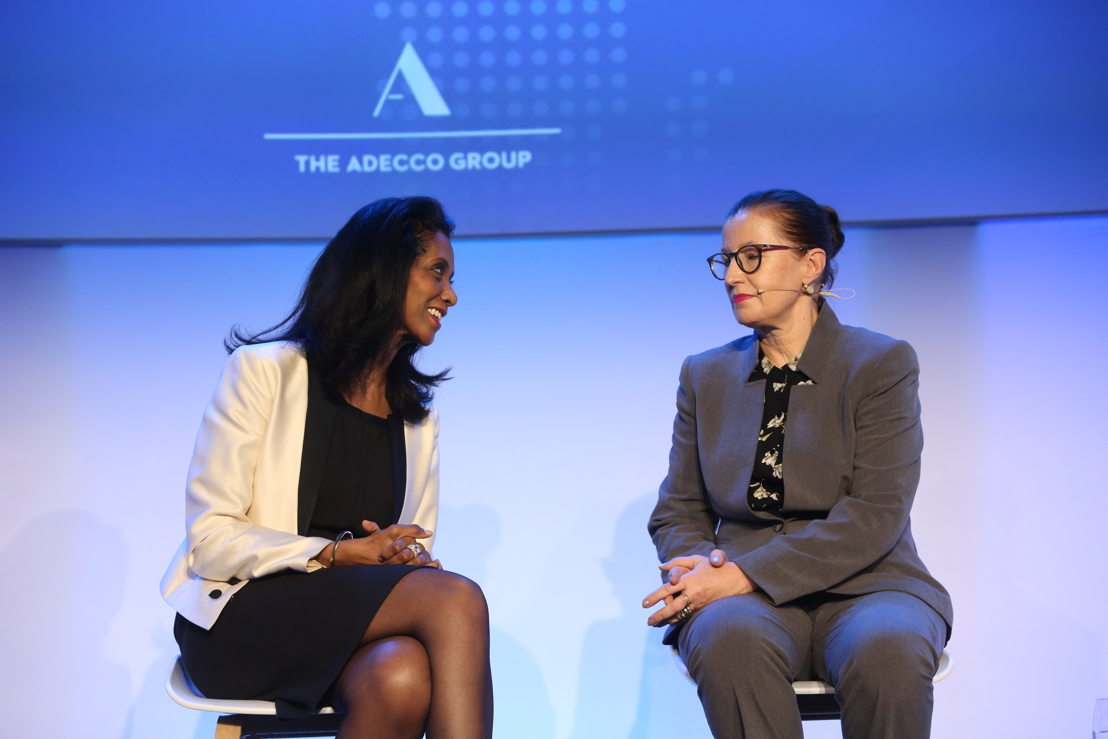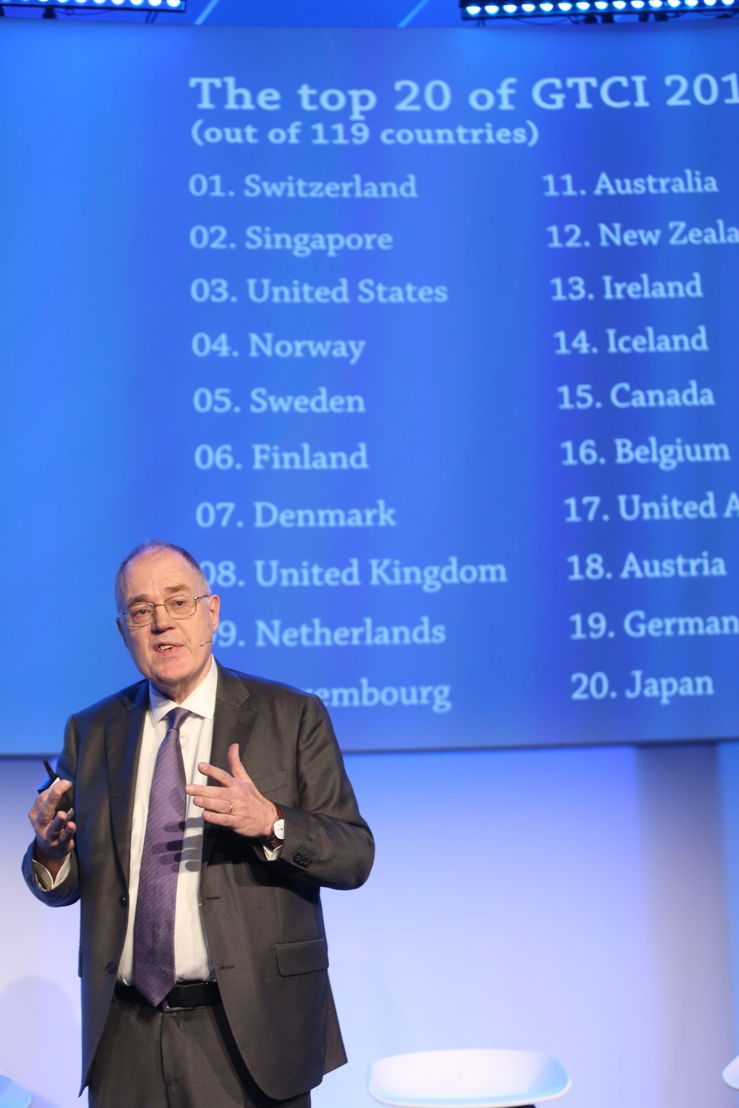 Contactez-nous
Barbara Verougstraete
The Oval Office
Barbara Verougstraete
The Oval Office