Greenbizz gaat live met The Oval Office
Dinsdag 17 mei 2016 — Voor de opening van hun nieuwe gebouwen, heeft de Brusselse duurzame incubator Greenbizz (www.greenbizz.be) een beroep gedaan op live communicatiebureau The Oval Office. Greenbizz is de eerste incubator in België die specifiek gericht is op duurzame ontwikkeling en circulaire economie. Het biedt bedrijven en starters infrastructuur en diensten om hun duurzaam project op te starten en uit te bouwen.
Officiële opening door Brusselse regering
Overdag woonden 80 journalisten, politici en partners de persconferentie bij. De Brusselse regering was vertegenwoordigd door minister-president Rudi Vervoort, minister van Economie Didier Gosuin, minister van Leefmilieu Céline Fremault en staatssecretaris van Innovatie Fadila Laanan. Zij hadden de eer om Greenbizz officieel te openen.
Ontdekkingstocht door het gebouw
's Avonds werden 250 bezoekers door een kleurrijke fanfare begeleid op een originele ontdekkingstocht door het gebouw, langs de verschillende kantoorruimtes en ateliers. Onderweg waren er culinaire stops en informatieborden met technische details over het gebouw en meer toelichting bij de missie van Greenbizz.
Inauguration incubateur Greenbizz à Bruxelles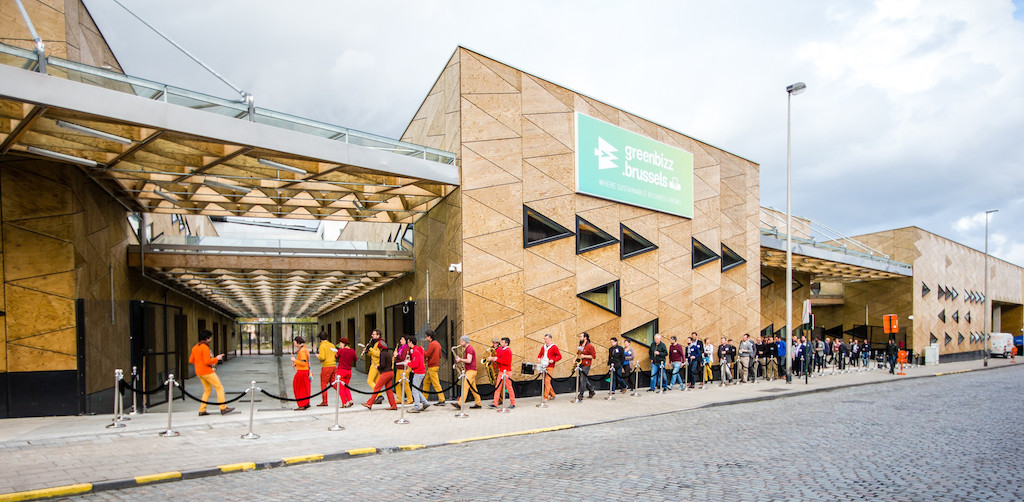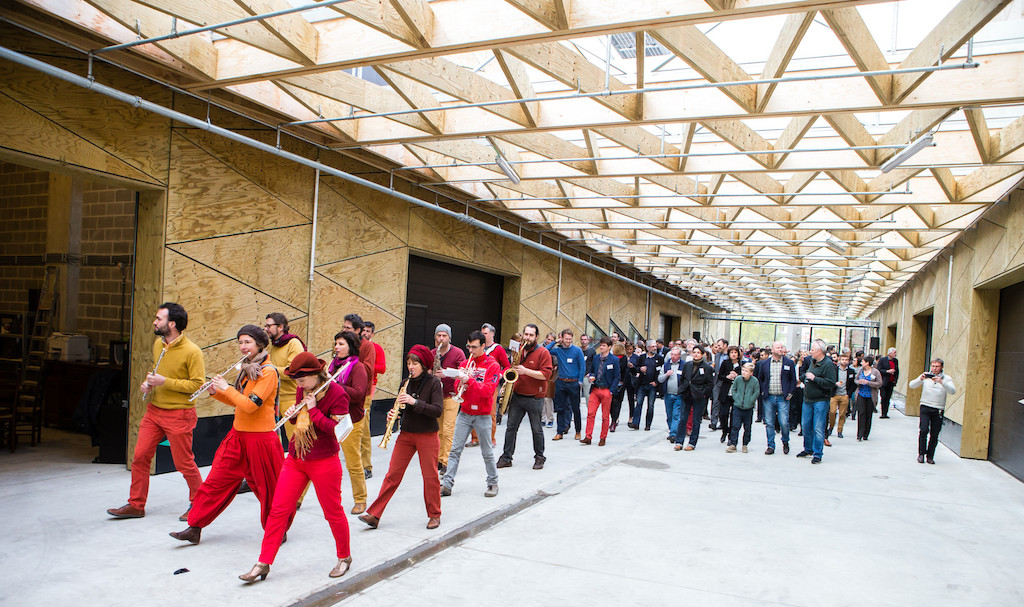 Contacteer ons
Barbara Verougstraete
The Oval Office
Barbara Verougstraete
The Oval Office