Global Event Awards : 4 nominations pour The Oval Office
Des expériences live pour AB Inbev, SD Worx, Seat et Tomorrowland sélectionnées pour un award international.
Lundi 9 janvier 2017 — Pas moins de quatre campagnes différentes de The Oval Office sont nominées pour les Eventex Global Event Awards. Ces prix internationaux récompensent les meilleures expériences live de la dernière année. Cette année, environ 120 cases de plus de 30 pays ont été inscrits dans 13 catégories. Jamais auparavant une agence belge a obtenu autant de nominations.
Les quatre expériences live de The Oval Office en lice sont :
Best Campaign : la campagne d'activation de marque SEAT Ateca Prelaunch
Best Experiential Event : le restaurant pop-up Brewed by Nature, créé pour AB Inbev
Best Corporate Event : la campagne de communication live interne Proxy Night, développée pour SD Worx.
Best Brand Engagement Event : l'expérience Detox Monday pour Tomorrowland.
Les Global Event Awards seront remis le 24 Janvier lors de la conférence Eventex à Dublin.
Brewed by Nature pop up restaurant
SD Worx Proxy Night Campaign 2016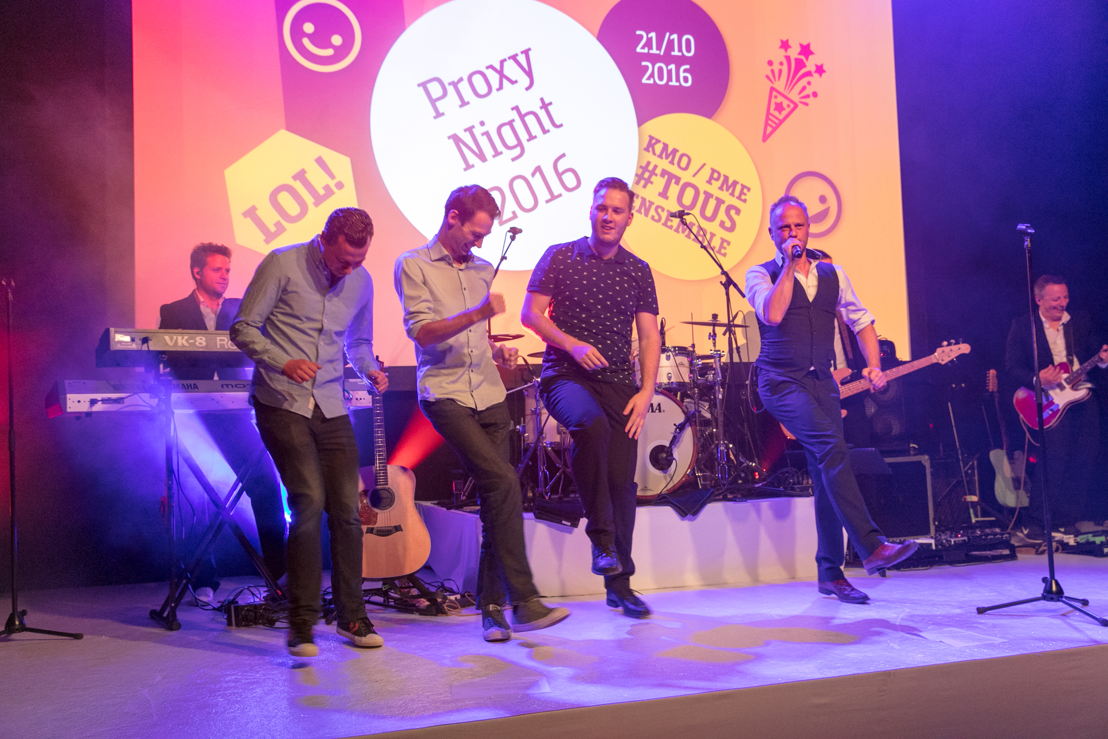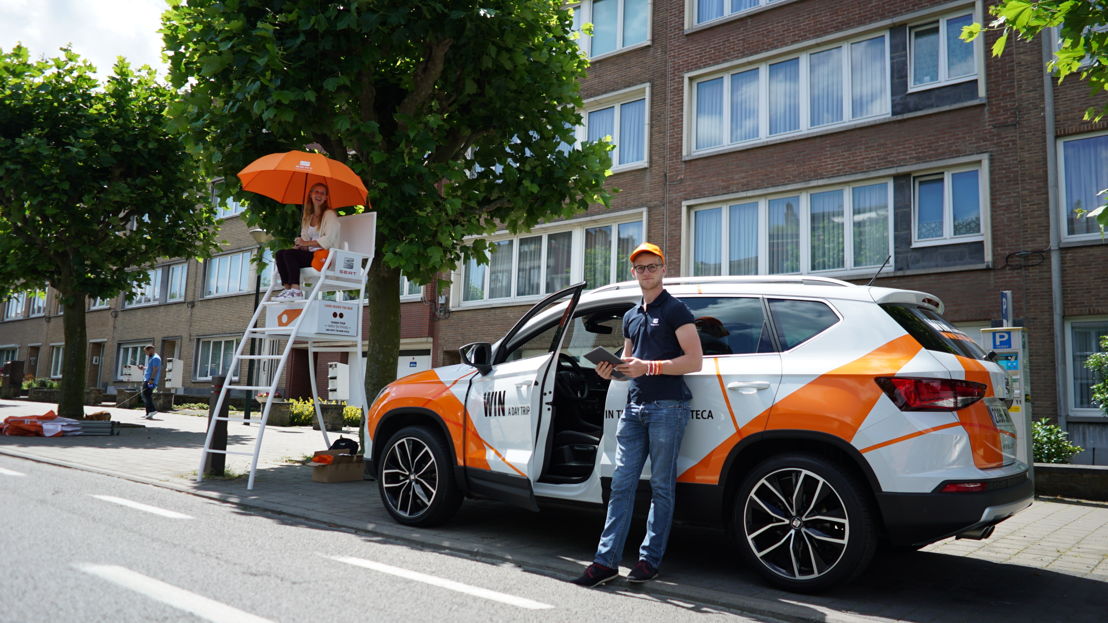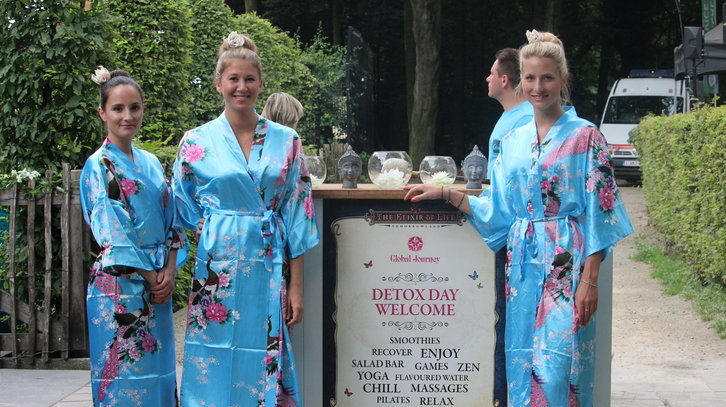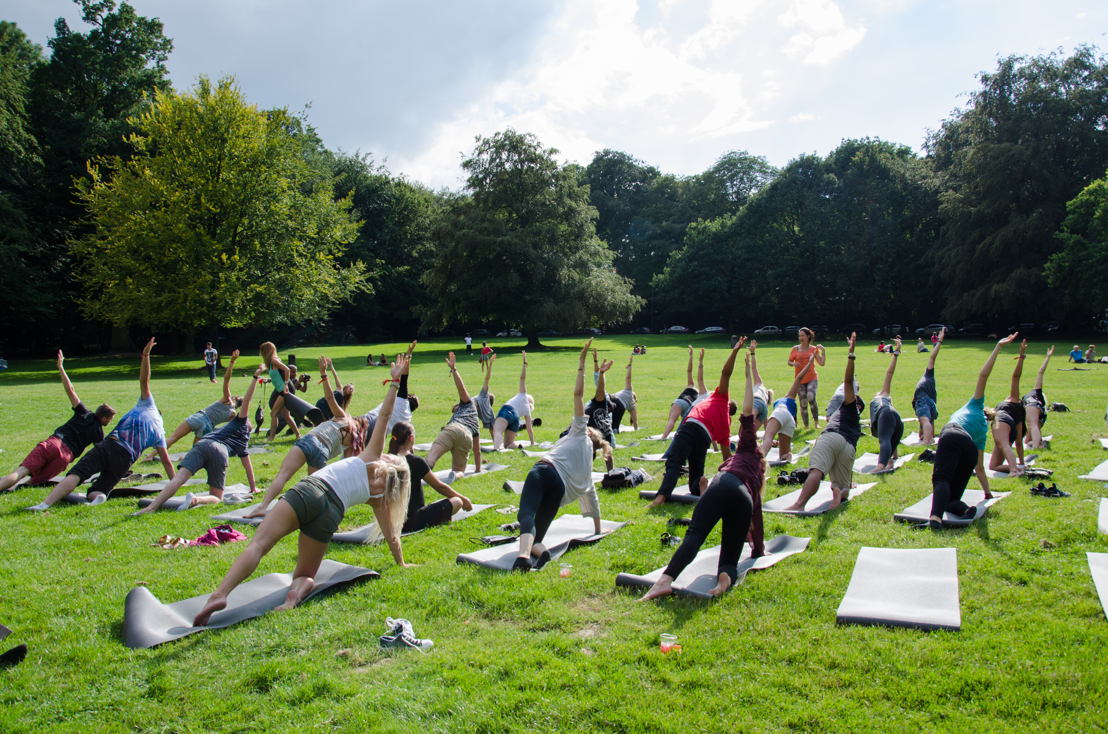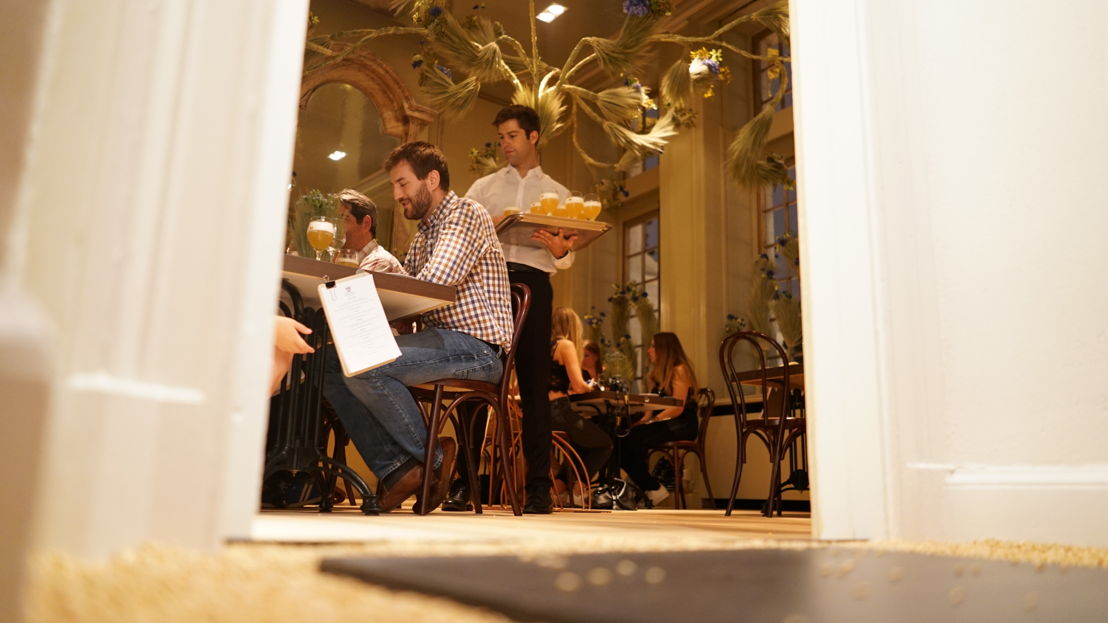 Contactez-nous
Barbara Verougstraete
The Oval Office
Barbara Verougstraete
The Oval Office